Hello there, hope your weekend was wonderful <3
This weeks Etsy's Bestie is on
"Simplicity is Bliss"
. This fun shop is for the girl with some serious love for vintage frocks and accessories. I love nearly everything this store has to offer and realllllly wish I had enough funds in my bank account to clean this store out!
Here are a few of my favorite items currently up for grabs :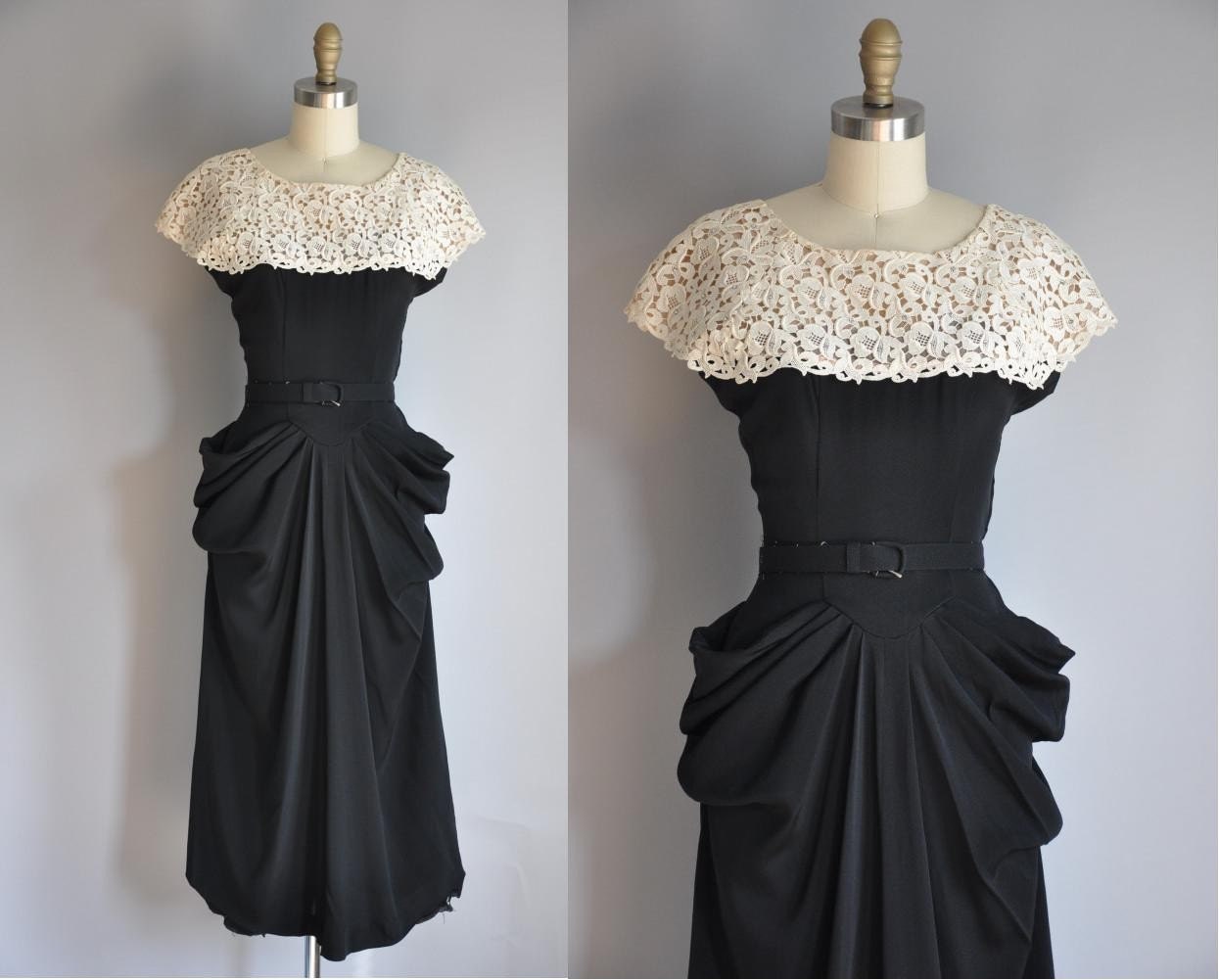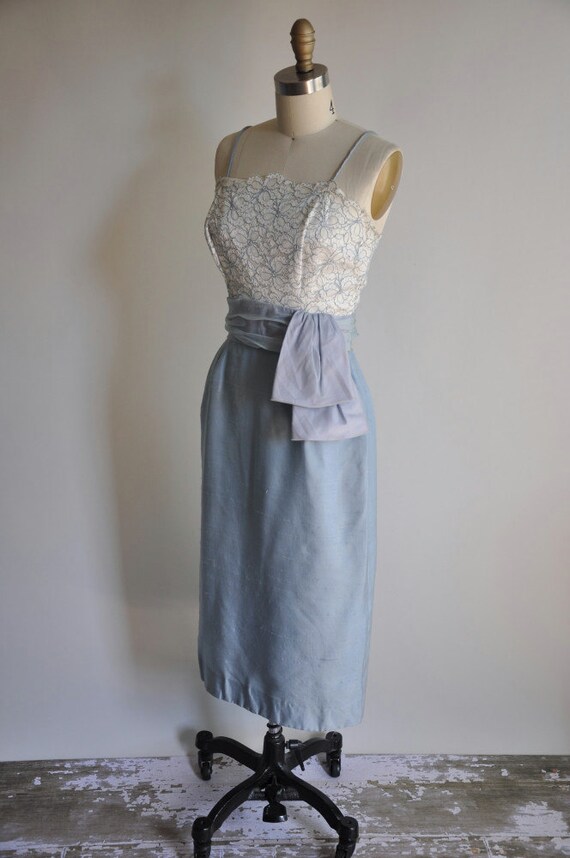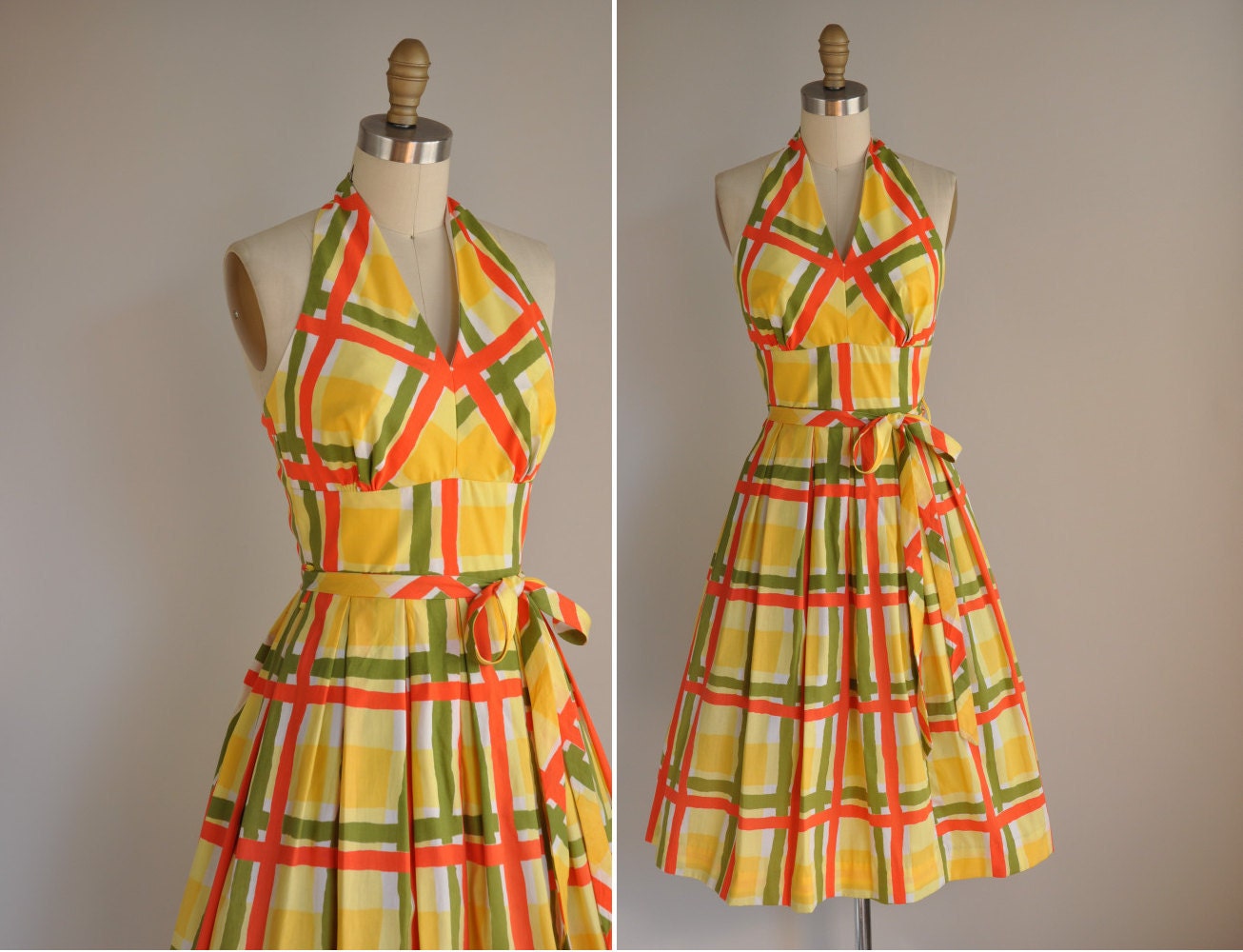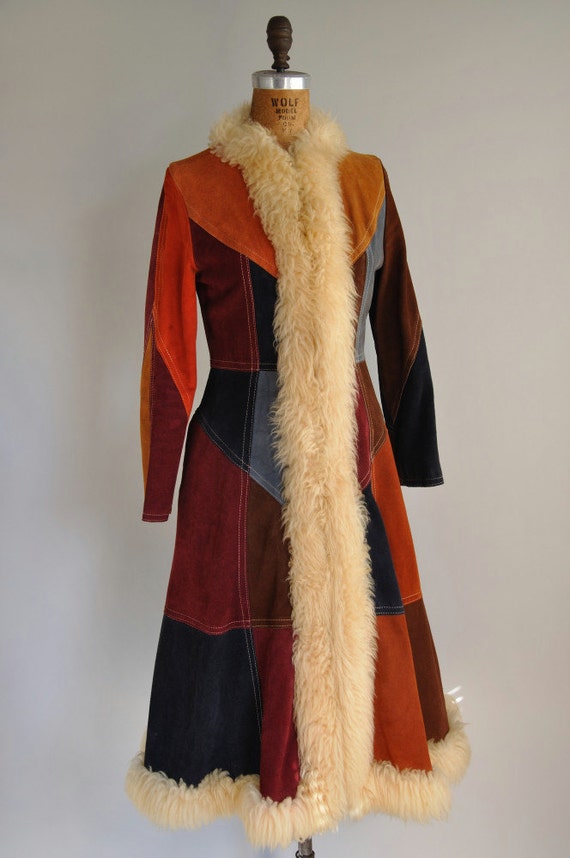 Stay tuned for this week I am hoping to get photos of the fantastic vintage items I found in the trash can behind my work last week - Yes I said TRASH! People are crazy!!
xoxoxo
Happy March everyone!!!!!